4th Annual Tucson Illini Club Golf Outing - Thursday March 22nd
Greetings Tucson Illini!
For the past 3 years, the Tucson Illini Club has sponsored a group golf event at a local course. We are excited to continue our annual golf outing tradition again in 2018.
This year's event will held again at the Del Urich Golf Course on Thursday March 22nd. The outing format will be the same as last year - individual play - with prizes awarded for the longest drive and closest to the pin!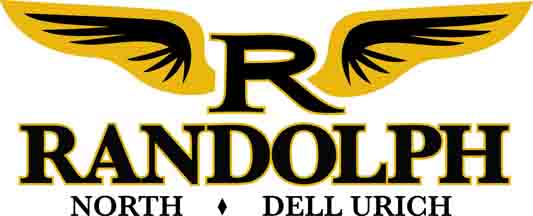 We will meet in the clubhouse afterwards for food, beverages, and conversation. Prizes will be awarded in the clubhouse/restaurant following the golf outing.
Additional details about the event:
Date – Thursday March 22, 2018
Time – 9:36am (first tee time)
Location – Del Urich Golf Course (on Alvernon between Broadway and 22nd street)
Cost – Approximately $50.00
To sign up, contact Larry Jagnow at (520) 544-6094 or aljagnow@msn.com by Tuesday March 20th. See you there!
Thanks,
Larry Jagnow