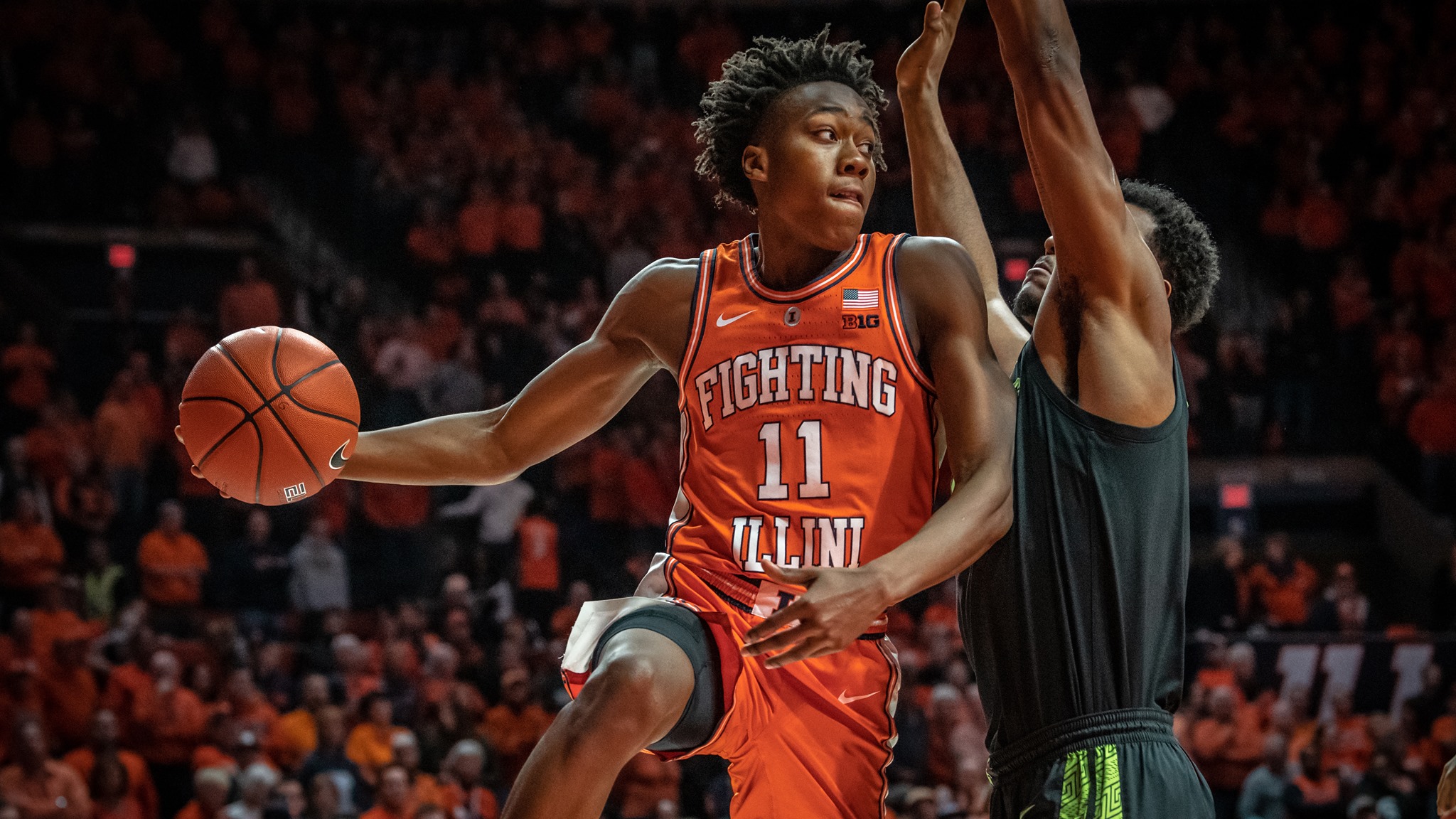 It's time for Fighting Illini Basketball right here in Tucson. On Sunday, November 10, 2019 at 7:00pm, our Fighting Illini Men's Basketball Team will take on the University of Arizona Wildcats right here at McHale Center. The Tucson Illini Club has a limited number of tickets available for that game and they are on sale now!
ONLY ONE TICKET LEFT!
Tickets are available for $45 each. CLICK HERE to purchase this ticket! If you pay your annual dues (for the balance of 2019 and all of 2020) at the same time as purchasing your tickets we will refund $10.
Also included for all dues paid members will be a pre-game party with members of the Phoenix Illini Club and visitors from the U of I including a few surprise guests we'll let you know about later.